Keeping payroll and personnel records refers to a series of documentation kept by the person employing the employees, i.e. the employer. The prepared documents in the field of personnel records must be adapted to the provisions of the labor law, defining the obligations of the parties between whom the contract was concluded, which is not always so simple.
Moreover, the applicable regulations are constantly changing (since January 2022, a number of changes related to the calculation of wages, the so-called Polish Deal, entered into force), therefore it is so important that human resources and payrolls are dealt with by people who are up to date with them.
Business owners, wanting to minimize the costs resulting from the establishment of an HR department and employment of qualified employees, may decide to establish permanent cooperation with an external accounting office. Thus, they can be sure that all actions will always be taken in accordance with the law and applicable regulations.
BT&A Advisory Wrocław offers its clients a comprehensive offer that will provide you with comfort and peace in the era of constant changes.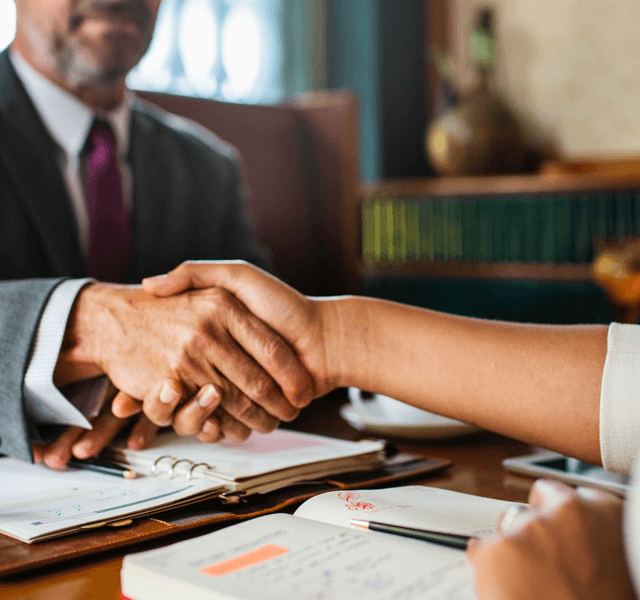 Preparation of employment documentation:
Registration / de-registration of an employee at ZUS

Opening the employee's personal file

Registration / de-registration of an employee in the PPK
Monthly personnel and payroll settlement
Support for holiday leaves and sick leaves

Calculation of wages

Preparation of pay slips

Preparation of data for transfers to ZUS and US

Sending monthly settlement declarations to ZUS (DRA; RCA; RSA; RZA; RPA) (DRA; RCA; RSA; RZA; RPA)

Contact with ZUS on behalf of the client

Calculation of monthly / quarterly / annual bonuses

Preparation of a salary file to be borrowed in electronic banking

Sending monthly settlement declarations to the PPK

Preparation of a report for the Central Statistical Office

Sending monthly settlement declarations to PFRON

Preparation of PIT-11, PIT-4R, PIT - 8AR

Preparation of IMIR
Work with us in the field of HR and payroll services
BT&A Advisory has many years of experience in providing advice related to the subject of human resources and payroll – we have cooperated with the best companies not only in Wrocław, but also from all over the country. Our clients appreciate the professionalism and high quality of the services provided, which at the same time contribute to the improvement of the company's operation.