Our bookkeeping service department supports many difficult and complicated processes in the field of broadly understood accounting – it is for this reason that it is worth entrusting this difficult task to appropriately qualified and trained specialists for whom accounting is a passion.
By using the BT&A Advisory offer, our clients can count on establishing cooperation with the best accountants, whose knowledge and gained experience can be seen in the high quality of services in the field of comprehensive accounting services for enterprises from Wrocław and the surrounding area.  
We specialize in providing professional and comprehensive services in the field of bookkeeping, accounting for subsidy projects, accounting supervision, as well as any other accounting services as requested by our clients.
The purpose of the work undertaken by our specialists is, on the one hand, to ensure the continuity of the accounting department at our clients, and on the other hand, to ensure that the accounting is carried out in accordance with the latest regulations in this field. 
BT&A Advisory Wrocław offers its clients a comprehensive offer that has been properly adapted to the current market needs. BT&A Advisory Wrocław offers its clients a comprehensive offer that has been properly adapted to the current market needs.
Grant projects, reports, client representation
The comprehensive accounting services offered by our company are tailored to the individual and current needs of the company. Clients who decide to commission us to perform a service, such as bookkeeping or accounting for grant projects, can be sure of the safety and guarantees of actions taken by our advisors.
Accounting services provided by an external company are associated with a significant reduction in the costs of running the accounting department, which translates into better financial results of companies choosing this model of cooperation. We encourage you to contact us and familiarize yourself with our price list of comprehensive accounting services and choose an offer that will meet your expectations and needs.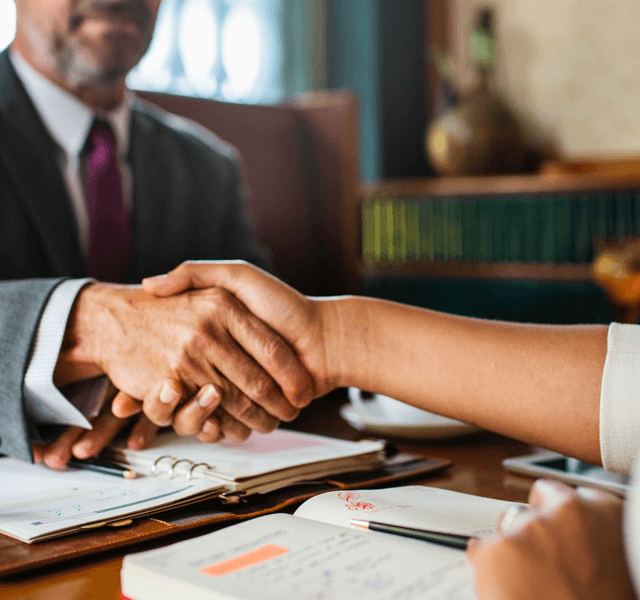 Preparation of financial statements (annual required by law or periodic for the purposes of data presentation, transformations, etc.) based on the provided accounting data.
Full-scope bookkeeping - in accordance with the requirements of the Accounting Act and other legal regulations, based on the licenses held by the Ministry of Finance.
keeping personnel records related to the employment of employees
calculation of wages, Zus Contributions, taxes, keeping all records related to it
statistical reporting on HR and payroll issues
By entrusting accounting to an external company in the form of outsourcing, entrepreneurs do not have to invest in hiring a qualified employee, purchasing the necessary office equipment and accessories, systems, programs, etc., which is associated not only with high initial costs, but also the need to incur regular costs of various types of updates or subscription. The same applies to accounting time that can be used for activities contributing to the development of the enterprise.